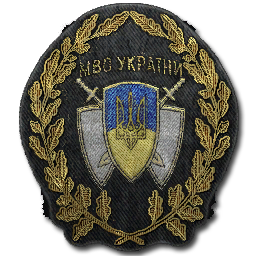 Commissioned Officers
Captain
IC name | OOC name | Timezone
Senior Lieutenant
Lieutenant
Non-Commissioned Officers
Senior Sergeant
Sergeant
Enlisted
Senior Soldier
Soldier
Recruit
**Captain is the highest rank because this is only a group, they have their outpost. It isn't the HQ with all the soldiers.
Due to that, this group will be limited in numbers.
Whoever will be the leader, you might want to think of a group name : Example "105th The Blackhawk'".